About Us
We are producer and publisher of games and apps for the Apple iOS platform. If you have a game or app and want to publish it on this platform, we have years of experience helping indie developers publish games and apps on the Apple App Store for iPhone and iPad.
We can help you with the complete development of your app or game. Or we can help you with just publishing your game. We have the technical background and experts to advise you on how to make your game successful in the Apple Store.
Our mission is to help independent developers publish apps and games on the Apple iOS platform and share our experiences with other developers.
App and game development for the Apple iOS platform
Preparing apps and games for the Apple iOS platform
Publishing apps and games to the Apple App Store
Technical background and support from a team of experts
Learn More
Services
We have experience in developing, producing and publishing apps and games since 2015, when we started helping independent developers get a foothold in the global mobile app and game market.
Apple App Store
Check out the apps and games from us and our customers. We help independent developers with various projects. From corporate applications, to Internet of things, to games.
Applications and Games
Here you will find some examples of applications and games of clients who have used cooperation with us. These are small development studios or companies and corporations, but also individuals and end customers.
Team
We work with many freelancers, students and other experts. Feel free to contact us with your ideas, questions or cooperation.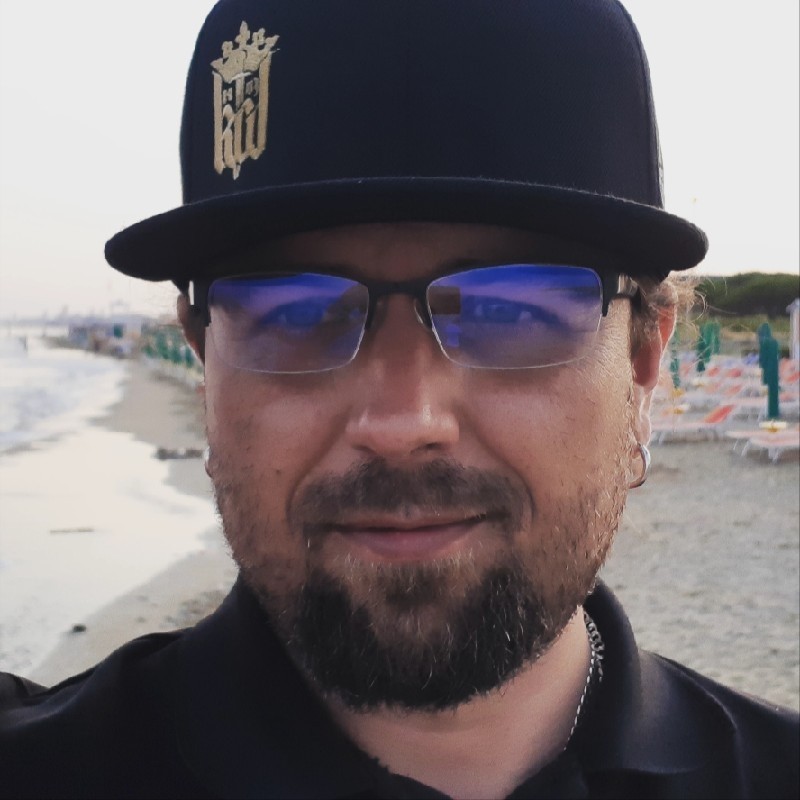 Petr Fismol
App & Game Support for Developers
25 years of apps and games development. Expert on servers background, API, AI, IoT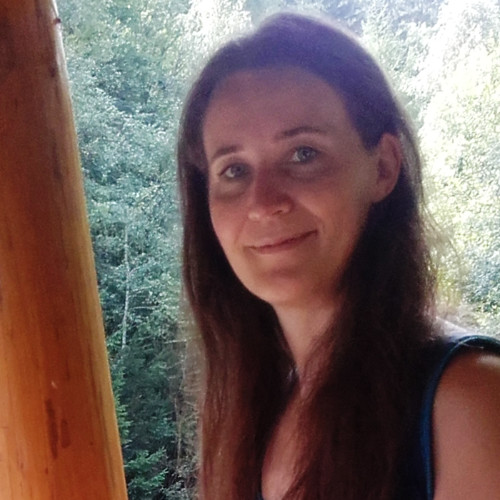 Sarka Fismolova
App & Game Programmer & Technical Expert
20 years of programming applications and games. 150+ games and apps created. LUA expert.
Contact
If you have any questions about cooperation, please contact us. We would be happy to take a look at your app or game and assess the possibility of releasing it on the Apple iOS platform and the App Store.